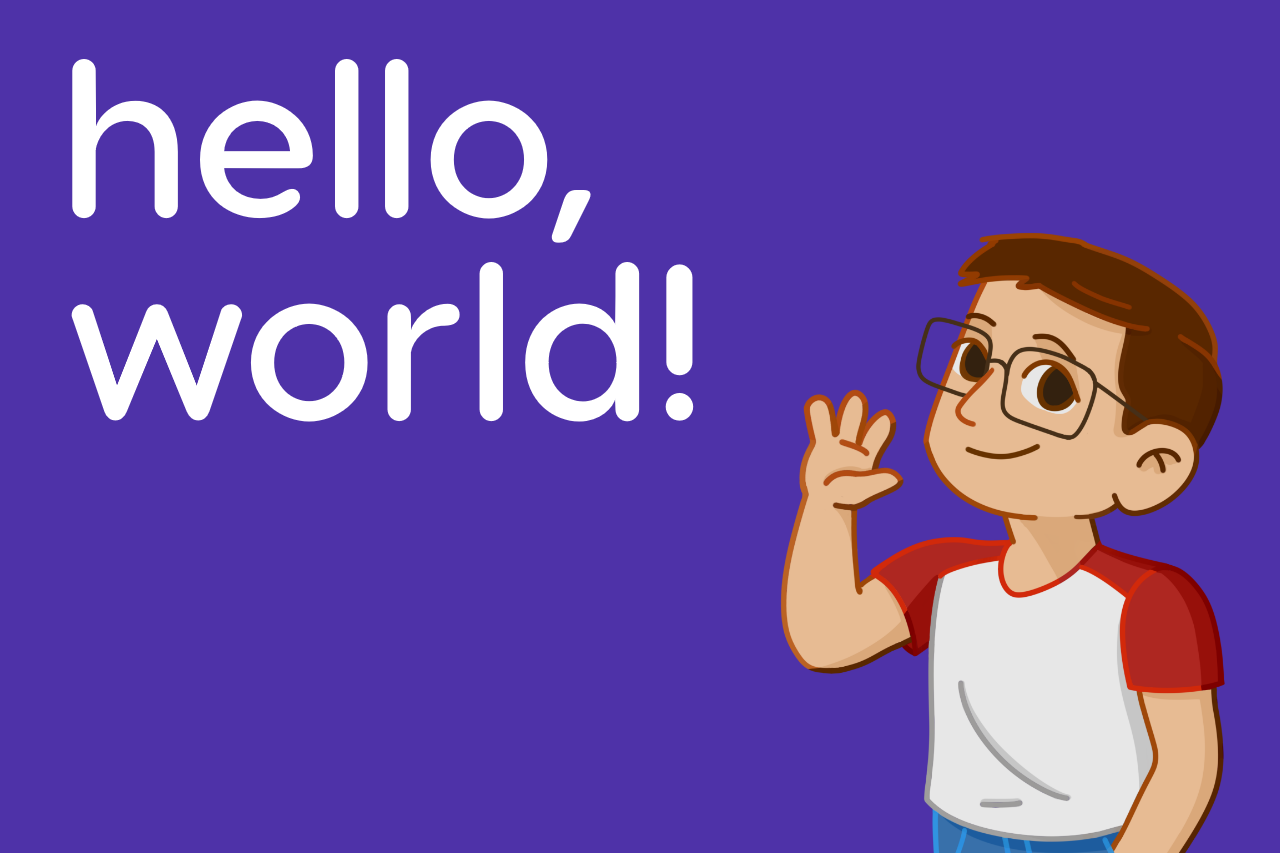 Hello! You are currently reading my first blog post. If you don't know who I am, my name is Josh. I'm an 18 year-old developer studying Computer Science at the University of Lincoln. I started learning to program with Lua and Visual Basic at the age of 11, and have been practicing and improving my skills ever since. I've worked on a range of projects in the past, some of which are listed on my website.
What do I plan to post here?
I plan on using this blog to post anything development-related that I'm working on. For example, that might be a summary of updates made to an already existing project, an experimental project I've worked on that I think is cool enough to talk about, a set of logs that show the progress I've made to a project each day, and so on.
With it currently being the summer, and my second year of university not started until the start of October, I have a lot of free time to work on some new personal projects and have some fun experimenting with new things. One thing I experimented with recently was basic JavaScript web development and the development of a basic Chrome extension with readify.me, something that I was able to complete in a few days.
I'm currently working on a game called "Trapped!" on the Roblox platform, so look out for posts on that in the future! I've been working on it behind the scenes since I started university, however now with all this extra free time I've found myself with, I've been making plenty of progress recently and I'm almost finished with an extremely important aspect of the game, only leaving a little bit left before moving over to handling basic character design and monetisation, and then releasing it!
Here's a little sneak peek I posted on Twitter a few months ago: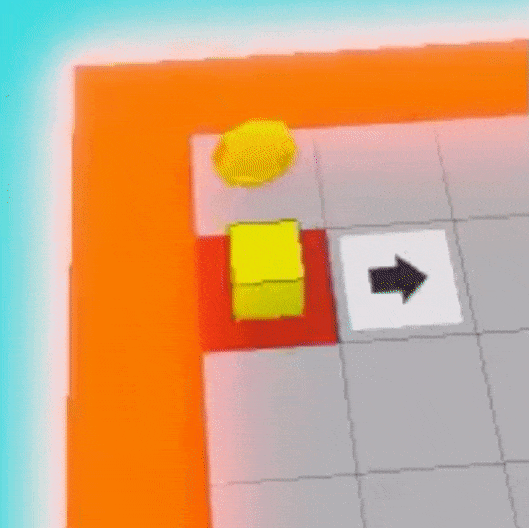 That's all!
But other than that, that concludes this fairly short first blog post. I will see you in my next blog post, whatever that may be!